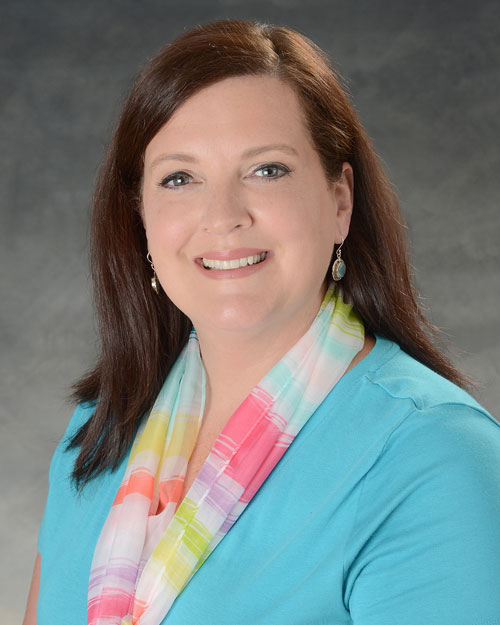 SARATOGA SPRINGS, N.Y. – The Wesley Community today announced that Kathy Welden-Pinney has been appointed Director of Housing and Community Based Services for the senior care organization. In her new role, Welden-Pinney will oversee the operation, design, and marketing of The Wesley Community's housing and community based service programs.
Welden-Pinney brings nearly a decade of experience in senior housing services to The Wesley Community's continuum of care model, which includes independent and enriched living, adult day services and long-term care options.
"We are excited to welcome Kathy to The Wesley Community and are confident she will excel in her new role," said J. Brian Nealon, CEO of The Wesley Community. "Her experience and commitment to excellence will further benefit the quality of home care services we provide."
Welden-Pinney most recently served as property manager at Schaffer Heights, a 10-story senior apartment community in Schenectady. She has also held roles with Prestwick Chase at Saratoga in Saratoga Springs and the Coburg Village Retirement Community in Rexford.
"I'm honored to join the top-quality staff at The Wesley Community," said Welden-Pinney. "This is a great opportunity to improve the quality of life and well-being of important members of our community."
Welden-Pinney earned her Certified Aging Services Professional certification from the University of North Texas, and holds an associate's degree in Criminal Justice from Adirondack Community College. She has received numerous certifications related to her field.
For more information about The Wesley Community, visit www.wesleycommunity.org.
About The Wesley Community
The Wesley Community is a 36-acre, not-for-profit agency in Saratoga Springs, NY, which serves the needs of the elderly, as well as active seniors, adults and pediatrics. Sponsored by United Methodist Health and Housing, Inc., The Wesley Community's unique continuum of care community provides independent and enriched living for seniors, subsidized independent senior housing, adult day services, short-term rehabilitation and long-term care, as well as outpatient therapies available for people of all ages.