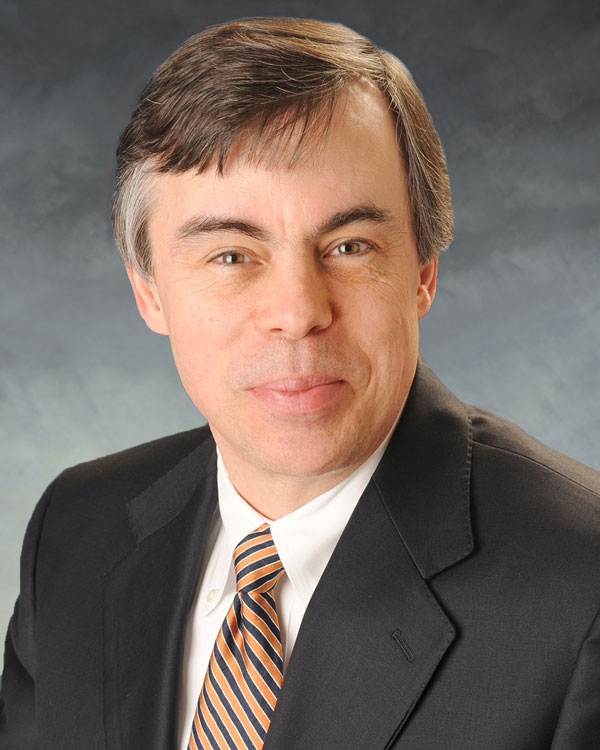 SARATOGA SPRINGS, N.Y. – The Wesley Foundation, the philanthropic arm of The Wesley Community, today announced that Robert Schermerhorn has been appointed to its Board of Directors.
As founder of Saratoga Financial Services, Schermerhorn brings an extensive fiscal background to The Wesley Foundation. In addition to his designation as a Certified Financial Planner, Schermerhorn is a Registered Representative and Registered Securities Principal with securities registrations held with LPL Financial.
"Bob brings an outstanding level of expertise to the Board of Directors of The Wesley Foundation. His leadership skills and experience are a wonderful addition," said J. Brian Nealon, CEO of The Wesley Community.
"I am pleased to be able to contribute my time and effort to The Wesley Foundation," said Schermerhorn. "The work of the Foundation in supporting quality care for the residents and clients of The Wesley Community is an important responsibility."
Schermerhorn has a long history of commitment to non-profit organizations in Saratoga County, including service on the Board of Directors for the Saratoga Hospital Foundation, as well as the Saratoga Regional YMCA. He has been a member of the Saratoga County Chamber of Commerce for more than 25 years and is a graduate of the Chamber's Leadership Saratoga educational program. Schermerhorn also served as a board member of the Financial Planning Association of Northeastern NY from 1994 through 2002.
Schermerhorn is a member of the Saratoga Rotary Club where he participates as a Rotary Foundation Trustee. Additionally, Schermerhorn has volunteered as a youth basketball coach for more than 16 years for the Capital District Travel and AAU levels. He is a graduate of Siena College, where he earned a bachelor of science in finance.
For more information about The Wesley Community, visit www.thewesleycommunity.org.
About The Wesley Community
The Wesley Community is a 36-acre, not-for-profit agency in Saratoga Springs, NY, which serves the needs of the elderly, as well as active seniors, adults and pediatrics. Sponsored by United Methodist Health and Housing, Inc., The Wesley Community's unique continuum of care community provides independent and enriched living for seniors, subsidized independent senior housing, adult day services, short-term rehabilitation and long-term care, as well as outpatient therapies available for people of all ages.