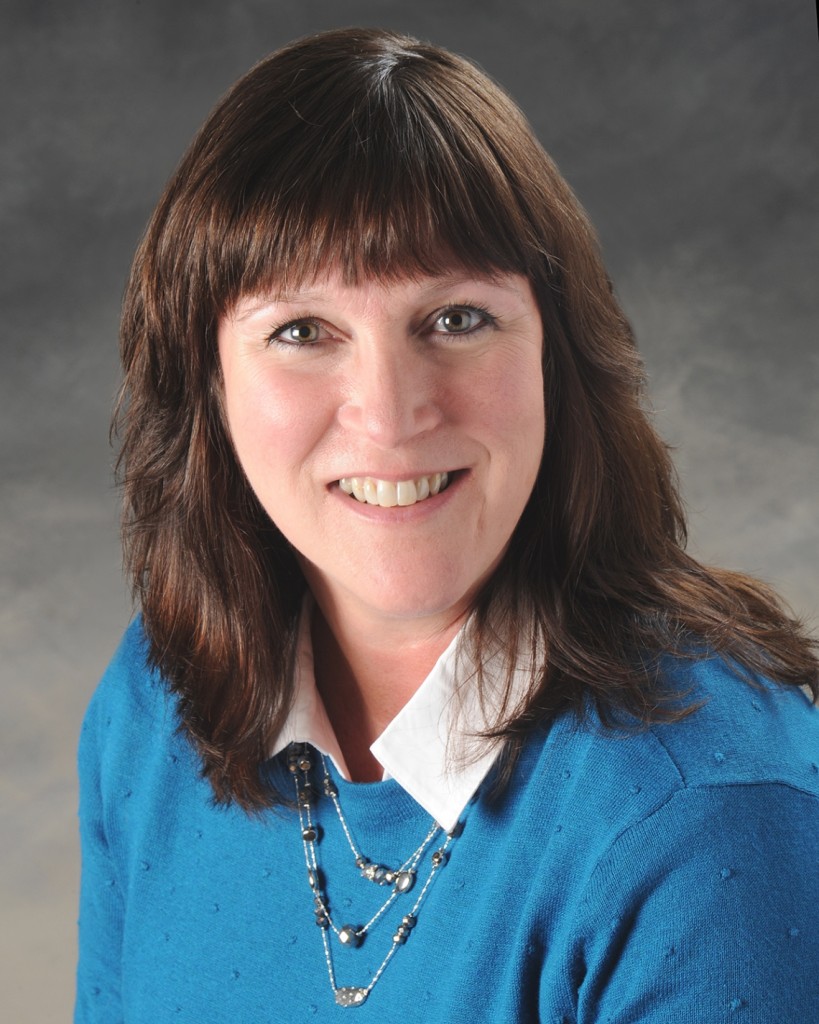 SARATOGA SPRINGS, N.Y. – The Wesley Community today announced Sharon Gerasia has been appointed to the board of directors of The Wesley Foundation, the philanthropic arm of The Wesley Community.
"Sharon is a tremendous addition to the board and will be a valuable asset to The Wesley Community and the Foundation," said J. Brian Nealon, CEO of The Wesley Community. "Her professional experience and commitment to excellence will benefit our residents as we strive to enhance the level of care and services we provide."
Gerasia brings a wealth of experience to The Wesley Foundation board. An employee of Price Chopper Supermarkets/Golub Corporation since 1984, Gerasia has held various roles in management and human resources during her tenure. In her current position as Director of Teammate Relations and Talent, she oversees human resources for the company's main office, distribution center and 132 retail units.
"I'm honored to join the board of The Wesley Foundation and to have a positive impact on the lives of residents and clients of The Wesley Community," Gerasia said. "This is a great opportunity to improve the quality of life and well-being of important members of our community."
Gerasia graduated from Empire State College with a degree in Business concentrated on Human Resources. She is also a graduate of Hudson Valley Community College and is certified by the Society for Human Resources Management. Gerasia previously served as a board member and President of the board of directors for SOLA, Inc.
About The Wesley Community
The Wesley Community is a 36-acre, not-for-profit agency in Saratoga Springs, NY, which serves the needs of the elderly, as well as active seniors, adults and pediatrics. Sponsored by United Methodist Health and Housing, Inc., The Wesley Community's unique continuum of care community provides independent and enriched living for seniors, subsidized independent senior housing, adult day services, short-term rehabilitation and long-term care, as well as outpatient therapies available for people of all ages.