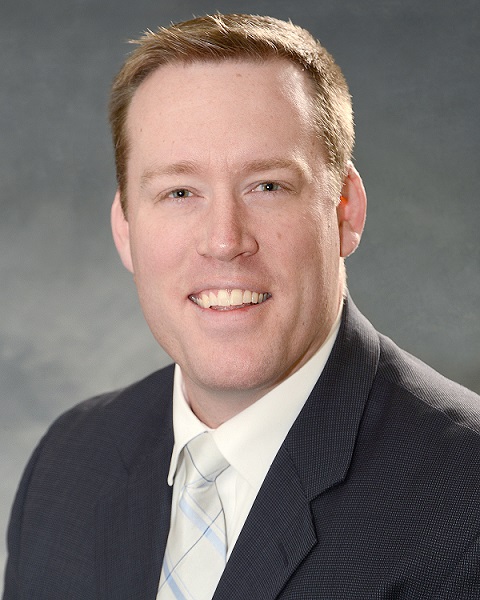 SARATOGA SPRINGS, N.Y. – The Wesley Community today announced the appointment of Greg Dixon as Executive Director of The Wesley Foundation.
In his role, Dixon will lead fundraising efforts for the philanthropic arm of The Wesley Community.
"Greg is a tremendous addition to our team and will be an asset to The Wesley Community and its Foundation," said Brian Nealon, CEO of The Wesley Community. "His professional experience, combined with his deep ties to Saratoga Springs and the surrounding communities, will benefit all of our residents as we constantly work to improve the level of care and the services that we provide."
Prior to his position at The Wesley Foundation, Dixon held various roles in marketing, communications and non-profit management, including as the Vice President of Marketing and Communications at Old Sturbridge Village in Mass., the Managing Partner and Founder of marketing and research firm Noonmark Group, LLC, and as Vice President for Tourism at the Saratoga County Chamber of Commerce.
Dixon graduated Magna Cum Laude from the State University of New York at New Paltz with a degree in Business Administration. He is also a graduate of the United States Chamber of Commerce Institute for Organizational Management program, holds a Certificate in Sustainable Business from the University of Vermont, completed the NYSEDC Basic Economic Development Course, and is a 2007 graduate of the Leadership Saratoga program. He is a veteran of the United States Army and the Vermont Army National Guard and is a former NCAA Division III Men's Basketball Coach.
Dixon has also served on the board of directors for several area non-profit organizations, including the Saratoga Springs History Museum, where he served as President, the New York State Travel and Vacation Association, the New York State TPA Council and The Wesley Foundation.
About The Wesley Community
The Wesley Community is a 36-acre, not-for-profit agency in Saratoga Springs, NY, which serves the needs of the elderly, as well as active seniors, adults and pediatrics. Sponsored by United Methodist Health and Housing, Inc., The Wesley Community's unique continuum of care community provides independent and enriched living for seniors, subsidized independent senior housing, adult day services, short-term rehabilitation and long-term care, as well as outpatient therapies available for people of all ages.