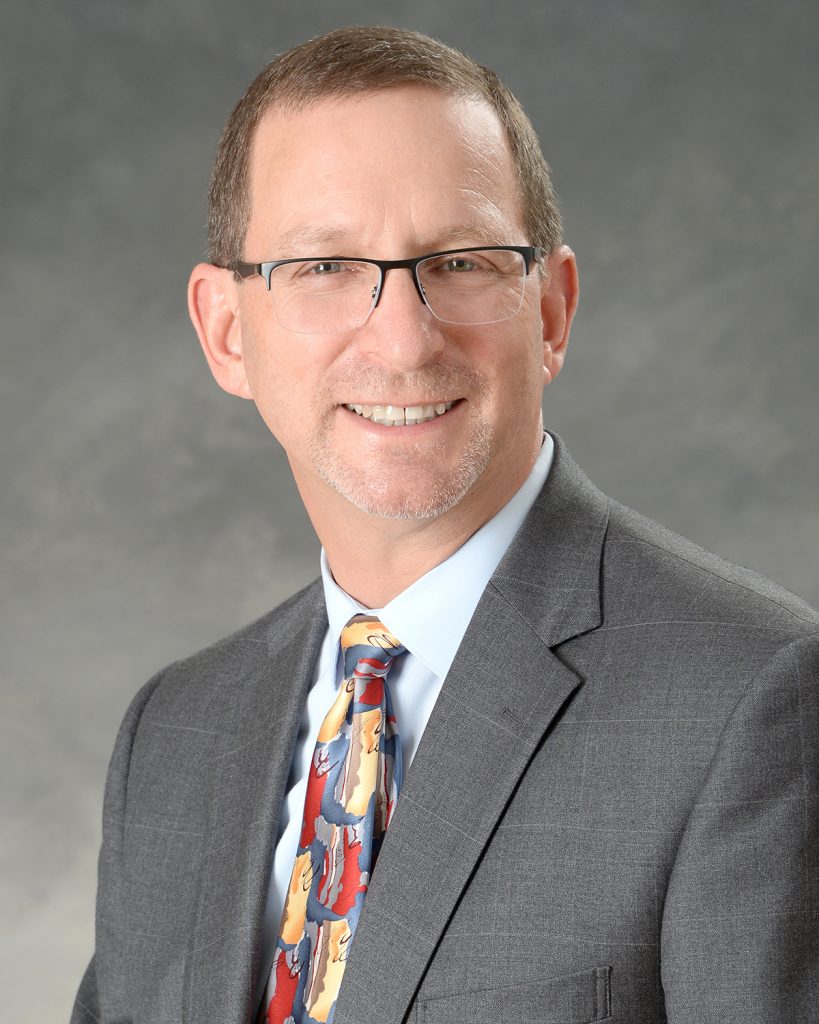 SARATOGA SPRINGS, N.Y. – The Wesley Community today announced that Jeff Cohn has been appointed Chief Information Officer at the senior living campus in Saratoga Springs, NY.
In his role, Cohn will be responsible for supporting and facilitating the needs and strategic growth of The Wesley Community's technology and business functions. This will include the enhancement of Wesley's information technology plan; maintenance and operation of information security; operating various business applications; and developing technology solutions throughout the campus.
"We are pleased to welcome Jeff to the leadership team at The Wesley Community," said J. Brian Nealon, CEO of The Wesley Community. "His skills and experience in information technology make him a valuable asset to our campus. Under his guidance, our services and technology will continue to grow and meet the needs of not only our staff but also all those who call The Wesley Community home."
Cohn has nearly 40 years of experience working in the information technology field and was one of the first Certified NetWare Engineers in New York State. He is the co-founder of SAGE Computer Associates, which was acquired by ADNET Technologies, LLC in 2015. Cohn served as the Principal for ADNET's Albany location for the past three years.
"I look forward to working with The Wesley Community to implement strategies which allow us to continue to be a leader in the healthcare industry," Cohn said. "I'm excited to help The Wesley Community enhance operations and provide cost-effective technology solutions for all aspects of the organization."
Cohn is a graduate of State University of New York at Oneonta, where he received a degree in geography and double minored in computer graphics and business. He currently resides in Guilderland with his wife, Darlene, and has six children.
For more information about The Wesley Community, visit www.thewesleycommunity.org.
About The Wesley Community
The Wesley Community is a 36-acre, non-profit agency in Saratoga Springs, NY. Sponsored by United Methodist Health and Housing, Inc., The Wesley Community's unique continuum of care community provides market rate and affordable housing for independent seniors, enriched living apartments for seniors who desire additional support, in-home health care services, short-term rehabilitation and long-term nursing care, as well as outpatient therapies for people of all ages.