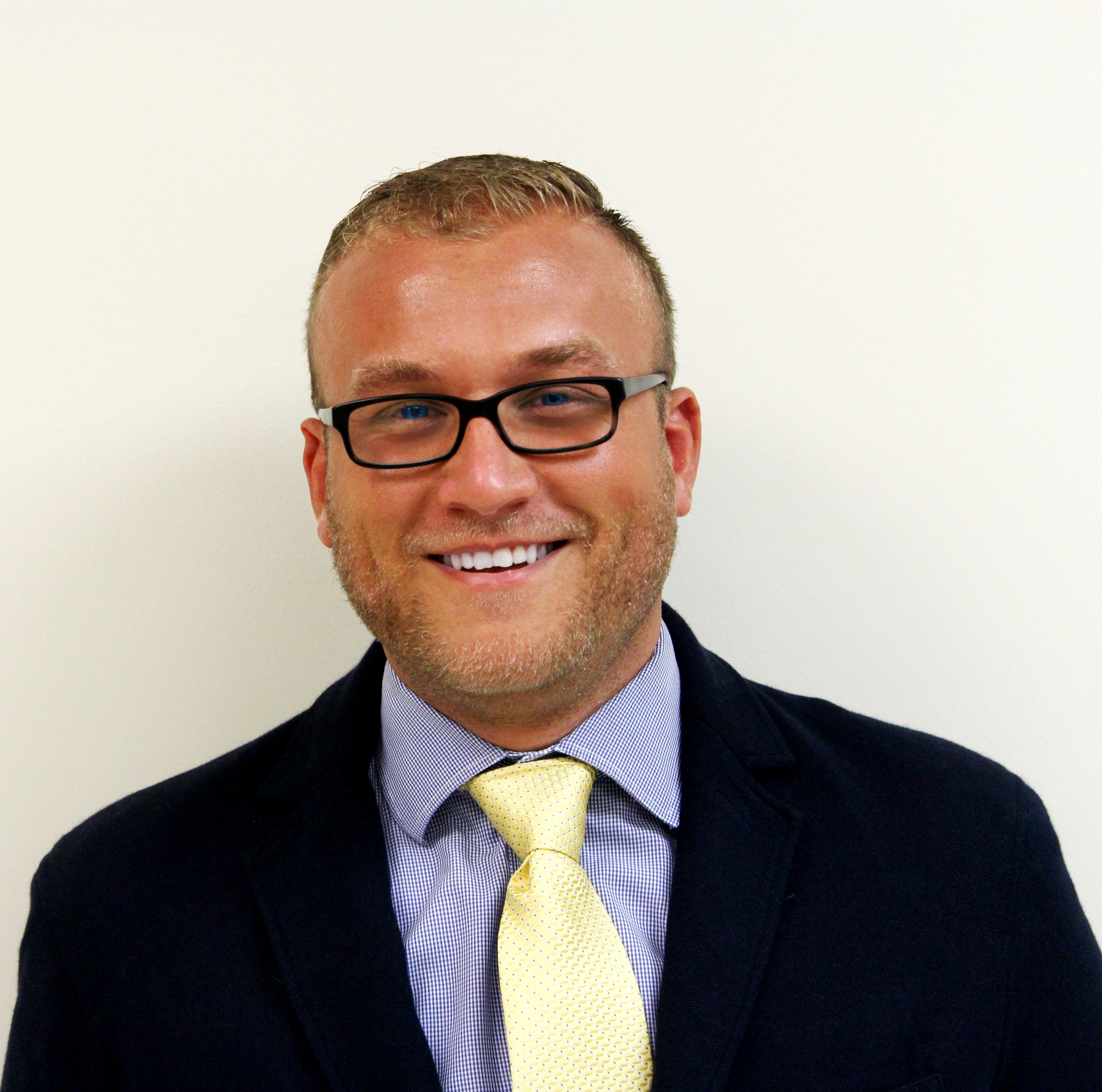 COHOES, NY – Prime Companies, one of the most comprehensive real property services companies in Upstate New York, has appointed Richard Barger as Director of Marketing and Business Development at the company's headquarters in Cohoes, NY.
In his role, Barger will oversee all digital operations for Prime Companies, including social media strategy, online branding and campaigning, and website development. Barger will also lead business development efforts for the ExecuStay® franchise, the industry's premiere temporary housing solution.
"We're thrilled to have Richard lead our digital marketing and business development efforts as Prime Companies continues to distinguish itself as one of the leading real estate firms in the greater Capital Region," said Prime Companies Founder and CEO Ken Raymond. "His expertise and ambition will be a valuable asset as we continue to expand and provide valuable resources across the residential and commercial real estate spectrum."
For more than 35 years, Prime Companies has led the greater Capital Region real estate market with a broad set of real property services, including commercial and residential real estate brokering, marketing, property management, hospitality, property development and financing.
Prior to joining Prime, Barger served as sales and marketing coordinator at Rondout Savings Bank in Kingston, where he developed successful advertising strategies to target more business and economic support in the area. In 2013, Rondout Savings Bank awarded Barger the "Dare to Soar" award for his exceptional job performance, customer service and forward thinking.
"I'm very excited to lead the digital marketing and business development teams at Prime Companies," said Barger. "Prime has proved itself as a leader in the Capital Region real estate market, and I look forward to contributing to the firm's growing success as we expand our efforts into new, promising business endeavors."
Barger also possesses a background in entrepreneurial business development after owning and operating the Anchor Pub Tavern in Wappingers Falls for three years. Barger handled all aspects of the restaurant, including daily operations, advertising and marketing.
A resident of North Greenbush, Barger holds a Bachelor's degree in business administration and management from Hartwick College. He is currently pursuing a Master's degree in marketing and management at Southern New Hampshire University.