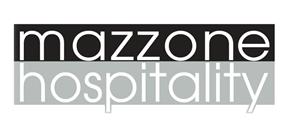 Two longtime chefs promoted, marketing manager hired
Scotia, N.Y.– Mazzone Hospitality today announced the promotion of two longtime employees and the addition of a new marketing manager: Tim Vennard, previously the General Manager for PRIME at the Empire State Plaza, has been named Operations Director for PRIME Business Dining; Matthew Delos, formerly Chef d'Cuisine at Glen Sanders Mansion, has been named Executive Chef of Mazzone Catering; and Suzanne Luraas has joined Mazzone Hospitality as a Senior Marketing Manager.
"These three individuals will help our company continue to evolve and thrive," said Angelo Mazzone, owner of Mazzone Hospitality. "Tim Vennard and Matthew Delos have proven culinary and managerial expertise, and have enabled Mazzone Hospitality to branch out into new endeavors and expand our capabilities. Additionally, Suzanne Luraas' diverse background with well-known hospitality brands will bolster our marketing efforts and grow business."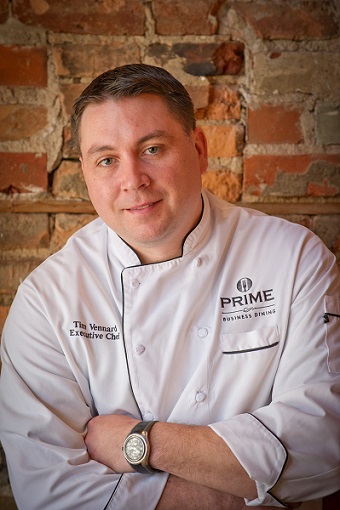 Vennard joined Mazzone Hospitality in 2009 as an Executive Chef/Manager for Golub Corporate Offices before a series of promotions including General Manager stints at the GLOBALCAFE at GLOBALFOUNDRIES and most recently at PRIME at Empire State Plaza. Vennard is a Schenectady County Community College graduate with dual degrees in AOS Culinary Arts and AAS Hotel Restaurant Management. In addition, he is a member of the American Culinary Federation (ACF), SCCC Advisory Board, Chaine Des Rotisseurs, and a Certified Executive Chef. Vennard enjoys spending time with his family at their lakeside camp in the Berkshires.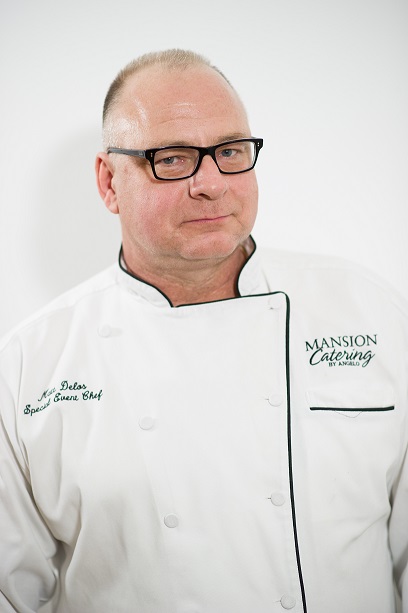 Delos joined Mazzone Hospitality in 2009 as the Chef d' Cuisine of the Glen Sanders Mansion – a post he held for five years before taking on his new role. Delos began his culinary arts education at Schenectady County Community College and later attended the prestigious Culinary Institute of America. Delos brings with him extensive experience at fine dining institutions across the United States, and received many notable achievements, including an appearance as guest chef at the James Beard Foundation for the "Great Country Inn Chefs."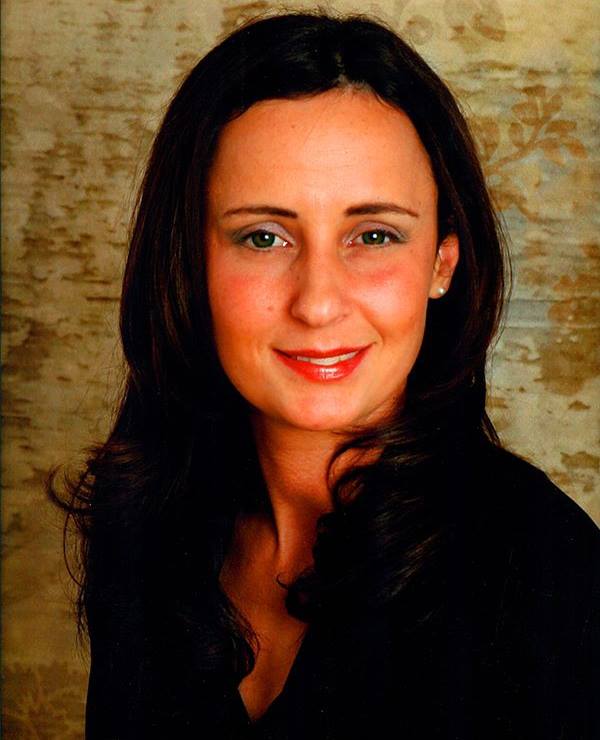 Luraas, a 2002 Siena College graduate, has extensive hospitality marketing experience ranging from small luxury boutique hotels such as the Ames Boston Hotel in Downtown Boston, to large branded conference centers, including the Minneapolis Marriott Northwest – the top-ranked Marriott in North America as rated by guests. Luraas spends her free time riding motorcycles, running Tough Mudder obstacle races and playing on the Mazzone Hospitality soccer team.
About Mazzone Hospitality
About Mazzone Hospitality
Mazzone Hospitality owns and operates several of the Capital Region's premier restaurants and banquet halls including: Glen Sanders Mansion in Scotia featuring Angelo's Tavolo, two ballrooms and an inn; Aperitivo Bistro, a dynamic wine bar and bistro adjacent to Proctors in Schenectady; Angelo's Prime Bar + Grill, a casual and modern bar and grill in Clifton Park; TALA, An American Bistro, featuring an eclectic mix of stylized entrees and a spa menu; and Angelo's 677 Prime, an upscale steakhouse and wine bar in the heart of the theater district in Albany. Mazzone Hospitality also owns and operates Prime at Saratoga National, an upscale steakhouse modeled after Angelo's 677 Prime, located on the grounds of Saratoga National Golf Club. Through its PRIME Business Dining division the company oversees corporate dining operations for M+W Group at The Foundry; GLOBALFOUNDRIES; PRIME @ 107; Ayco Café; Golub Headquarters; and the SI Group. The company also oversees the catering operations at the Hall of Springs, Key Hall at Proctors, and caters private weddings, fundraisers, and corporate or social events. For more information about Mazzone Hospitality, call 518-374-7262 or visit www.mazzonehospitality.com.