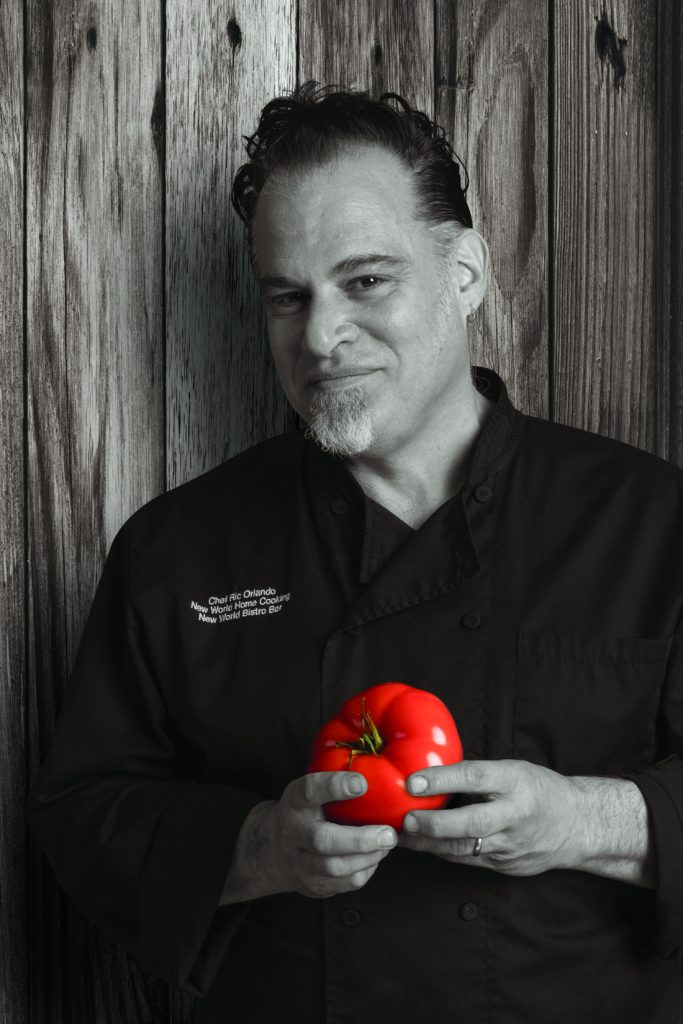 Community BBQ to celebrate first weekend of summer, launch of Grill Like a Chef program
Community BBQ to benefit CAPTAIN Community Human Services
Clifton Park, N.Y. – In celebration of the first weekend of summer, Hannaford Supermarkets and Chef Ric Orlando will host a Community BBQ at the Clifton Park store at 19 Clifton Country Road on Sunday, June 24 from noon to 2 p.m.
The event will mark the launch of the Grill Like a Chef component of the Hannaford Chef's Table program, a year-long celebration of simple, everyday food inspired by local chefs to help home cooks make fresh, affordable meals.
During the BBQ, Chef Orlando will share summer grilling tips and offer samples of his Chimichurri True North Salmon on the Grill dish, a featured recipe in the Grill Like a Chef program which will appear in all 181 Hannaford stores beginning June 24. Shoppers who purchase participating recipe products will contribute toward a donation from Hannaford to child nutrition efforts.
"Hannaford is thrilled to partner with Chef Orlando, who shares our same commitment to using quality and fresh ingredients and passion for supporting the community around us," said Hannaford Supermarkets Community Relations Specialist Brian Fabre. "We encourage shoppers to join us on June 24 as we celebrate the beginning of summer with a special event at our Clifton Park store."
Shoppers will also enjoy traditional summer barbecue items with a suggested donation to CAPTAIN Community Human Services, a Clifton Park-based human services agency that offers a food pantry and free summer meal program, amongst other services for local youth and adults. Hannaford will donate $1,000 to CAPTAIN Community Human Services.
In addition to Chef Orlando, the Hannaford Chef's Table includes Kerry Altiero, owner of Café Miranda in Rockland, ME; Kathy Gunst, food journalist and cookbook author based in NH; and David Turin, owner of David's and David's Opus 10 in Portland, ME, as well as David's 388 in South Portland, ME.
The Community BBQ is one element of a $500,000 commitment by Hannaford to child nutrition throughout New York and New England. Half of those dollars are being raised through the Chef's Table program, with a financial match of $250,000 from Hannaford.
About Hannaford Supermarkets
Hannaford Supermarkets, based in Scarborough, Maine, operates 181 stores in the Northeast. Stores are located in Maine, New York, Massachusetts, New Hampshire, and Vermont. Hannaford employs more than 26,000 associates. Additional information can be found at www.hannaford.com.
About Chef Ric Orlando
Chef Ric Orlando is an active community partner in Albany's Capital Region. He operates New World Bistro Bar in Albany. Orlando has appeared on many cooking shows, including Food Network's "Beat Bobby Flay" and "Chopped," NBC's "Today," PBS, NPR, Discovery, and Sirius Radio.