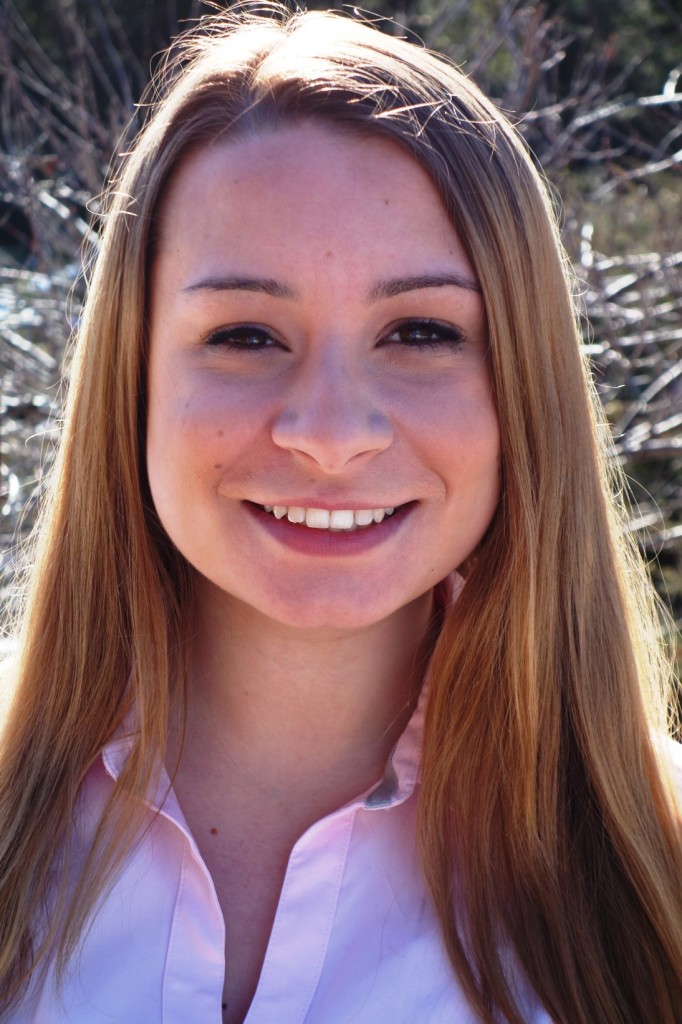 CLIFTON PARK, N.Y.– Ed Lewi Associates today announced the appointment of Eleanor Antonacci as social media specialist. In her role, Antonacci will assist with social media marketing efforts for the agency's diverse and high-profile client base throughout New York and New England.
Prior to joining Ed Lewi Associates, Antonacci served as social media specialist for the Making Strides Against Breast Cancer of Albany 5K fundraising walk, where she managed various social media platforms for the annual fundraiser and assisted with planning and execution of the event.
"We are thrilled to welcome Eleanor to our team during this time of sustained growth for the agency," said Mark Bardack, president of Ed Lewi Associates. "Eleanor will undoubtedly be a terrific asset as we continue to expand our agency's social media services and offerings."
Antonacci is a graduate of the University at Albany, where she earned a bachelor's degree in business administration, specializing in marketing and information technology management. While pursuing her undergraduate degree, Antonacci focused her senior thesis on social media marketing for the Saratoga Springs Tour de Cure and spent over a year managing the event's social media accounts.
Antonacci currently serves on the Saratoga Springs Tour de Cure planning committee and is an active volunteer with the American Diabetes Association and the American Cancer Society.
Antonacci joins a staff of award-winning communications consultants with extensive backgrounds in media relations, print and broadcast journalism, event marketing, social media and advertising. Ed Lewi Associates, incorporated in 1975, is a full-service marketing, public relations and special events firm representing clients throughout New York and New England.
The agency's client base includes Alpin Haus; Capital District YMCA; Dunkin' Donuts; Hannaford Supermarkets; Living Resources; Mazzone Hospitality; The New York Racing Association, Inc.; Northeastern Fine Jewelry; Palace Theatre; Siena Athletics; Stuyvesant Plaza; UHY LLP; and The Wesley Community, among others. The agency also owns and operates the Albany Ski & Snowboard Expo and provides event management services for the Times Union Home Expo.
For more information about Ed Lewi Associates, visit www.edlewi.com.