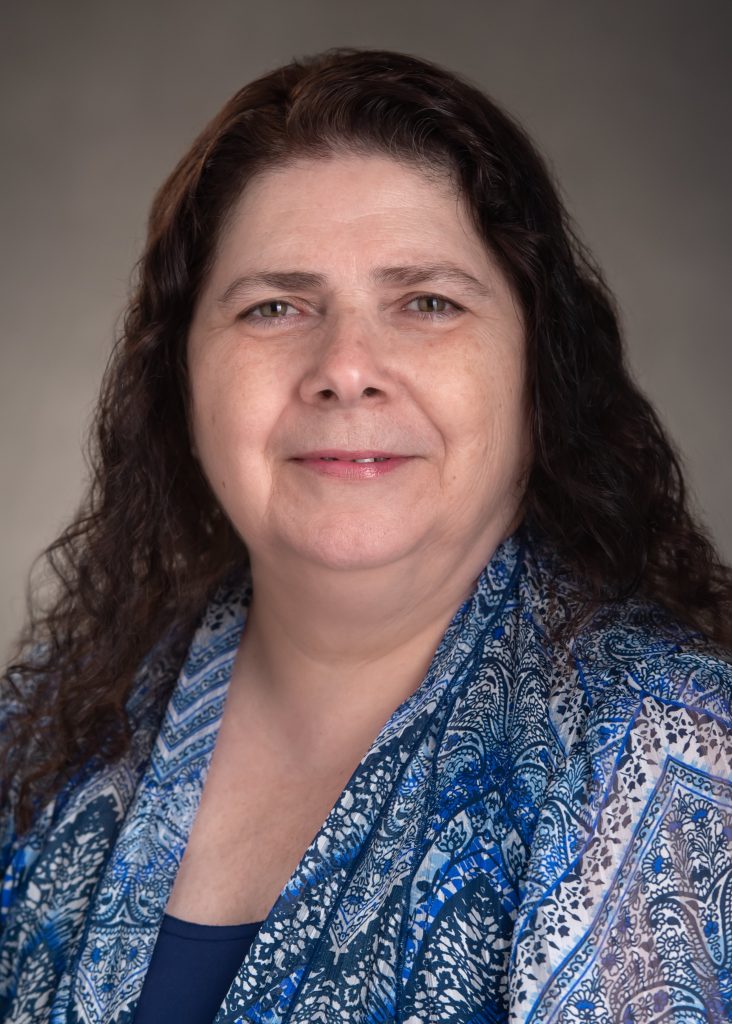 ALBANY, New York, – BST & Co. CPAs, LLP, one of the Capital Region's leading financial and management consulting firms, today announced that Elizabeth Powell has been appointed to the position of virtual controller within its Virtual Accounting Solutions department.
As virtual controller, Powell provides client specific customized financial reporting, account reconciliation, sales tax preparation, accounts payable management, accounts receivable management, and payroll services for retail businesses, not-for-profit organizations, and multi-layered service companies.
"We are pleased to announce Elizabeth's promotion," said Ron Guzior, managing partner of BST & Co. CPAs, LLP. "She continues to bring valuable experience to our Virtual Accounting Solutions department. Her knowledge only adds to our firm's extensive portfolio of services."
Virtual Accounting Solutions is a cloud-based system that provides an efficient process for companies to improve their finance and accounting functions. The division's team members leverage state-of-the-art, industry-leading technologies and solutions to remotely manage client finance and accounting operations.
For more information about BST & Co. CPAs, LLP, visit www.BSTco.com.
About BST & Co., LLP
BST & Co. CPAs, LLP is as multi-disciplinary financial and management consulting firm headquartered in Albany serving the needs of closely-held companies, family-owned businesses, not-for-profit and governmental entities, and high-net worth individuals. BST offers a broad portfolio of accounting and auditing, tax, consulting, outsourced accounting, and human resources services; as well as wealth management services, valuations, forensic accounting and litigation support.