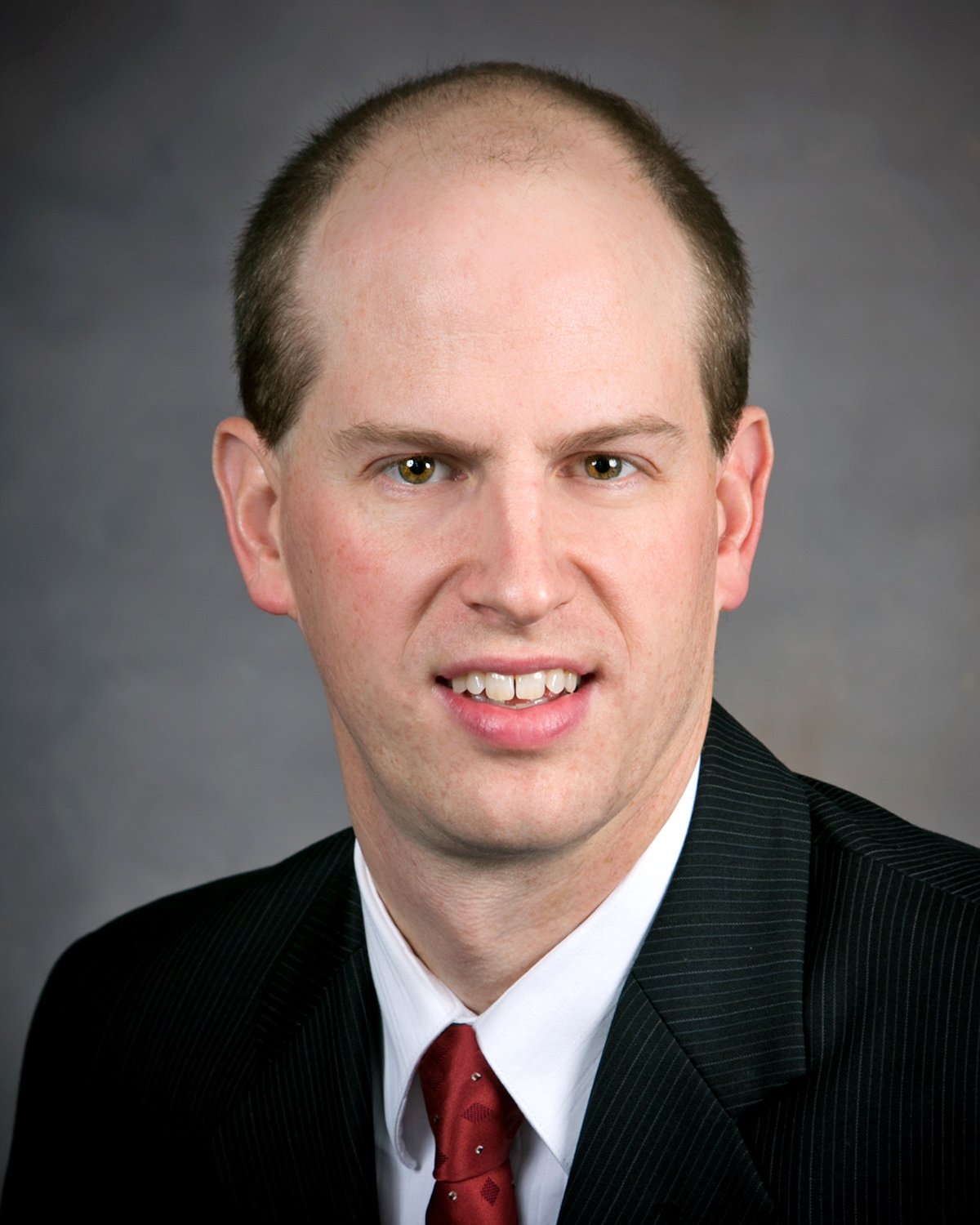 Albany, N.Y. – Long time financial services professional Mark Witte has been promoted to Principal at UHY LLP.
Based in the firm's Albany office, Witte has provided income and sales tax expertise for a wide variety of business entity structures within multiple industries.  He has significant experience with corporate accounting for income taxes and provides planning, compliance, and consulting for income taxes of high net worth individuals.    
"We are thrilled to announce Mark Witte has been promoted to principal after providing exceptional leadership and expertise in our Albany office for more than a decade," said Howard Foote, UHY LLP Office Managing Partner – Capital Region. "Mark has been a tremendous asset to our firm and we're excited to feature him in his new role as he continues working with some of the largest companies in the Capital Region."
"The past 12 years at UHY have been extremely rewarding and I'm thrilled to continue my career as a principal in the Albany office," Witte said. "I look forward to continuing to work with preexisting clients and to fostering new relationships at one of the top firms in the accounting industry."
Witte joined the Albany office of UHY LLP in 2003 and previously served as senior manager, responsible for managing the firm's tax services to a variety of privately held clients, including professional services, real estate, manufacturing, and high tech companies. Witte possesses industry expertise with a variety of entity structures, including C-Corps, S-Corps, partnerships and sole proprietorships.
Witte holds a Bachelor of Science in accounting from Binghamton University, and is a member of both the American Institute of Certified Public Accountants and the New York State Society of Public Accountants. He resides in East Greenbush with his wife and three sons.