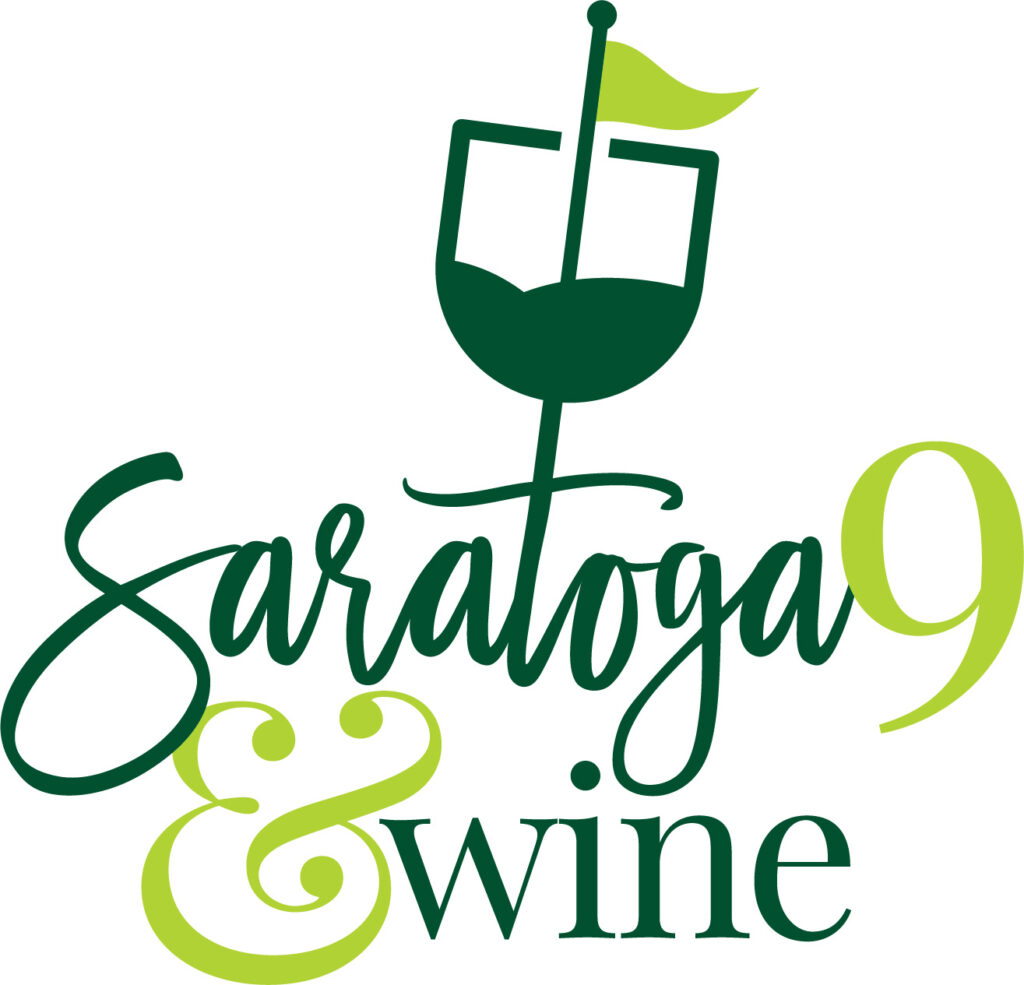 Event to raise funds for The Springs Renovation Project at The Wesley Community
Saratoga Springs, N.Y. – The Wesley Foundation, the philanthropic arm of The Wesley Community in Saratoga Springs, will host its second golf fundraiser "Saratoga 9 and Wine" on Tuesday, August 10 at the Saratoga Lake Golf Club in Saratoga Springs, NY.
The event is a nine-hole scramble format golf outing with two tournaments being played on the front and back nine holes simultaneously. In addition, the event will feature wine and spirits tastings along the course, as well as other contests and activities.
Funds raised through the Saratoga 9 & Wine event will benefit The Campaign For Springs to renovate the Springs Building at Wesley Health Care Center. The project will create a contemporary, efficient and home-like environment on the building's second, third and fourth floors. Phase one of the project was completed in 2016.
This year's event is being co-chaired by Tara Anne Pleat and Jim Carminucci, both members of The Wesley Foundation Board of Directors.
"We are excited to bring the Saratoga 9 and Wine fundraiser back for 2021. This is a fun way to enjoy a round of golf and raise money for a great cause," said Pleat. "The Springs Building renovation is an important project for The Wesley Community and will improve the lives of our residents."
"The Springs renovation project is very important for our community and our residents," said Carminucci. "This event will help us further advance our fundraising efforts to bring this project to reality."
Premier sponsors for this year's event include: Lemery Greisler; Saratoga Financial Services; Unidine; Marshall & Sterling Insurance; Ray Martin & Crescent Hill Partners; CDPHP; Angerame Architects and The Fort Miller Group.
Gold sponsors to-date for the event are Jersen Construction, Ruth Pouliot, N. Fox Jewelers, Mannix Marketing, Adirondack Case Management & Advocacy and Wilcenski & Pleat PLLC. Bronze Sponsors include Aim Services and Select Rehabilitation. Tastings along the course are donated by CaliVista Wines of Mendoza Argentina, Cooperstown Distillery Beverage Exchange and One w. Life Tequila.
Golf registrations are $110 per person or $440 for a group of four and include tastings along the course as well as lunch. Advance registration is required and can be made by phone at 518-691-1420 or at www.saratoga9wine.com.
Saratoga Lake Golf Course is located at 35 Grace Moore Road in Saratoga Springs.
About The Wesley Community
The Wesley Community is a 37-acre, non-profit agency in Saratoga Springs, NY. Sponsored by United Methodist Health and Housing, Inc., The Wesley Community's unique continuum of care community provides independent and assisted living for seniors, affordable independent senior housing, short-term rehabilitation and long-term care, as well as home care services and outpatient therapies available for people of all ages.