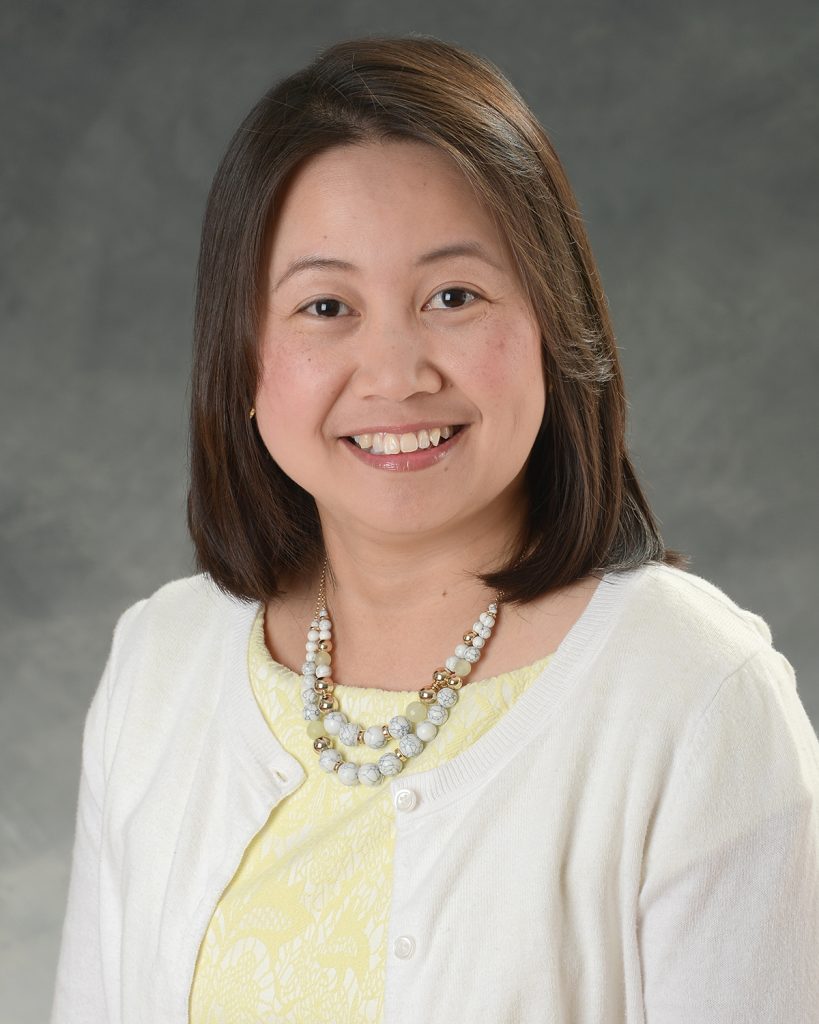 SARATOGA SPRINGS, N.Y. – The Wesley Community today announced that Saranya Thomas has been appointed Enriched Living Program Coordinator for Woodlawn Commons at the senior living campus in Saratoga Springs, NY.
In her role, Thomas will administer the operations of Woodlawn Commons Enriched Living Program to provide a high quality of life for all residents and promote communication between staff, families, and administration. She will also oversee the housing program to ensure compliance with the Department of Health and any other regulatory or accrediting requirements.
"We are pleased to welcome Saranya to The Wesley Community team," said J. Brian Nealon, CEO of The Wesley Community. "She brings a wealth of knowledge and experience in the health care industry which will benefit our residents, families and staff. Her passion for health care and dedication to serving the senior community will only add to our enriched living program at Woodlawn Commons."
Thomas has nearly 10 years of experience serving families and clients of all ages in the medical field, including home care, hospital care and service centers for both children and the elderly. She also has previous work experience in assisting patients with long-term placements, short-term rehabilitation and developing and facilitating the assessment of treatment plans.
"I look forward to working with the residents at Woodlawn Commons and providing quality care through our enriched living program," Thomas said. "It's an honor to be a part of The Wesley Community and I'm excited to develop a beneficial relationship with those living, working or visiting our campus."
Thomas is a graduate of University at Albany, where she received a Master's degree in social work. She was previously employed at The Pines at Glens Falls Center for Nursing and Rehabilitation, where she worked directly with long-term and short-term geriatric patients in her role as a discharge planner.
For more information about The Wesley Community, visit www.thewesleycommunity.org.
About The Wesley Community
The Wesley Community is a 36-acre, not-for-profit agency in Saratoga Springs, NY, which serves the needs of the elderly, as well as active seniors, adults and pediatrics. Sponsored by United Methodist Health and Housing, Inc., The Wesley Community's unique continuum of care community provides independent and enriched living for seniors, affordable independent senior housing, short-term rehabilitation and long-term care, as well as home care services and outpatient therapies available for people of all ages.