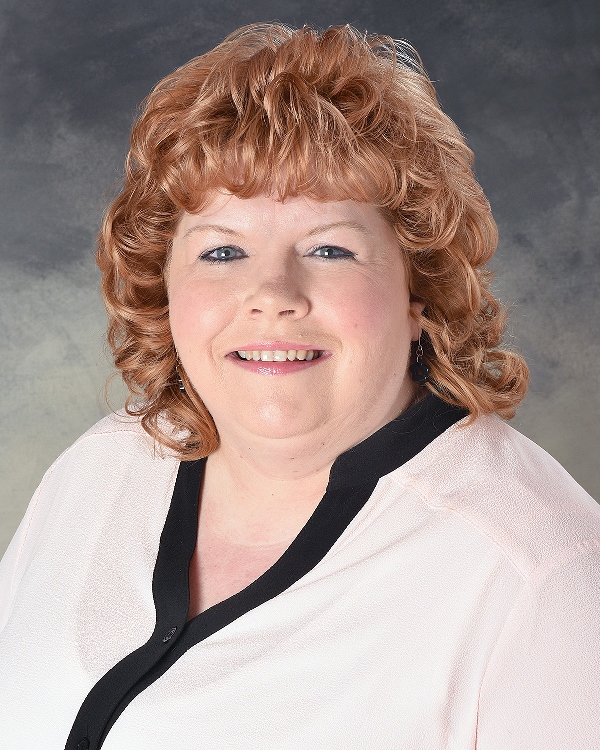 SARATOGA SPRINGS, N.Y. – The Wesley Community today announced Kimberly Garso has been promoted to Director of Nursing. In her new role, Garso will provide oversight and management of more than 400 clinical and support staff in patient care activities at Wesley Health Care Center.
"Kimberly is a tremendous asset to The Wesley Community and will provide outstanding leadership to our staff," said J. Brian Nealon, CEO of The Wesley Community. "Her decades of professional experience and commitment to excellence will benefit our residents as we continually enhance the level of care and services we provide."
Garso served for the past three years as the Assistant Director of Nursing at Wesley Health Care Center. Prior to joining The Wesley Community, Garso spent 27 years at Saratoga County Maplewood Manor, where she served in various capacities including Head Nurse, MDS Coordinator, Nursing Supervisor, and Director of Nursing.
"I'm honored to take on a new role at Wesley Health Care Center, and to lead the clinical staff as we work together to care for our residents with skill and compassion," Garso said.
Garso holds a Bachelor of Science in Nursing from SUNY Empire State College and an Associate Nursing degree from Adirondack Community College. She has received numerous industry certifications and has presented at health care conferences statewide.
Garso lives in Ballston Spa with her husband and two sons. In her spare time she enjoys making candy and camping.
About The Wesley Community
The Wesley Community is a 36-acre, not-for-profit agency in Saratoga Springs, NY, which serves the needs of the elderly, as well as active seniors, adults and pediatrics. Sponsored by United Methodist Health and Housing, Inc., The Wesley Community's unique continuum of care community provides independent and enriched living for seniors, subsidized independent senior housing, adult day services, short-term rehabilitation and long-term care, as well as outpatient therapies available for people of all ages.