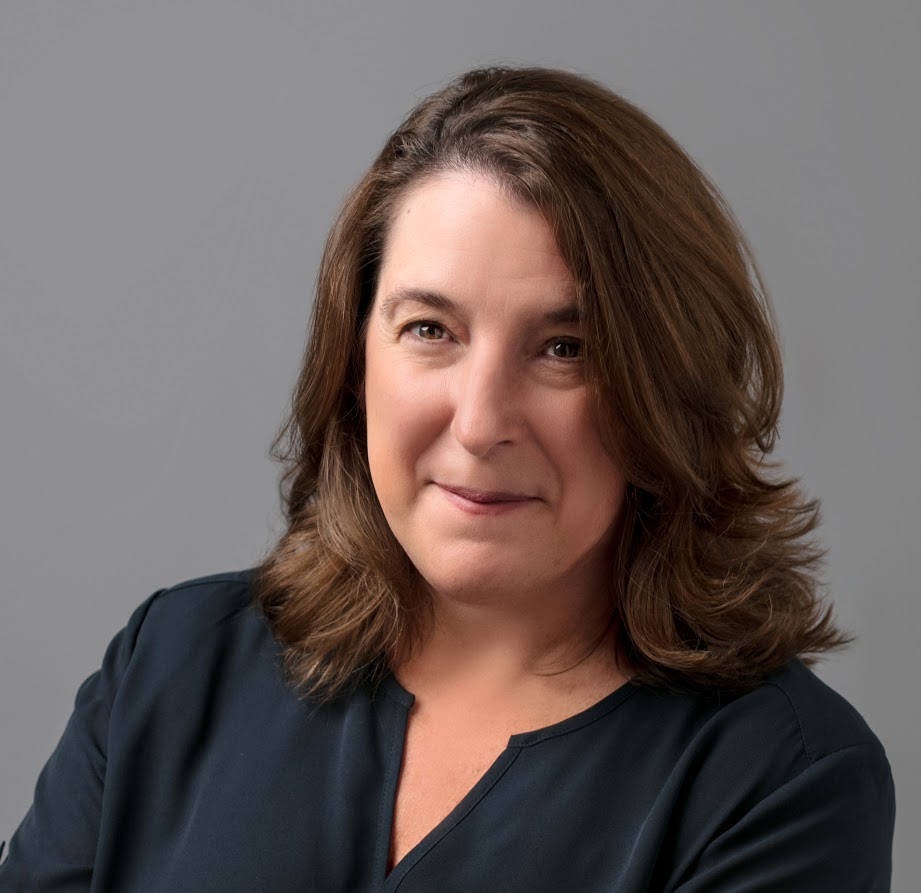 ALBANY, N.Y. – Stuyvesant Plaza today announced the promotion of Michele Clancy to controller of the Capital Region's landmark outdoor lifestyle shopping center.
Clancy has 25 years of experience in the real estate and construction industry. In her new role, Clancy is responsible for accounting, financial reporting and human resources functions. She also oversees accounts payable and receivable, as well as lease administration functions.
"All of us at Stuyvesant Plaza are pleased to celebrate Michele's achievements as she settles into her new position as controller and continues to streamline and automate our processes," said Stuyvesant Plaza Vice President of Real Estate Janet Kaplan. "We look forward to working with Michele in her new role and are confident that she will continue to maintain Stuyvesant Plaza's status as one of the Capital Region's premiere shopping destinations."
Clancy began her tenure with Stuyvesant Plaza as accounting manager in 2007. She is a licensed Certified Professional Accountant and holds a bachelor's degree in accounting from Long Island University.
For more information about Stuyvesant Plaza, visit www.stuyvesantplaza.com.
About Stuyvesant Plaza
From one-of-a-kind shops to the finest nationally known names in retail, Stuyvesant Plaza is home to more than 50 unique shops and restaurants in a spectacular open-air setting. For more information about Stuyvesant Plaza and its retailers, visit www.stuvesantplaza.com, like Stuyvesant Plaza on Facebook and follow Stuyvesant Plaza on Twitter.