Dunkin' today celebrated the return of its Halloween menu with the Rochester Boys & Girls Club. Local franchisees brought donut decorating kits to the local Boys & Girls Club where they helped students create their own Spider Donuts, a fan-favorite Halloween menu item returning to Dunkin' restaurants this week.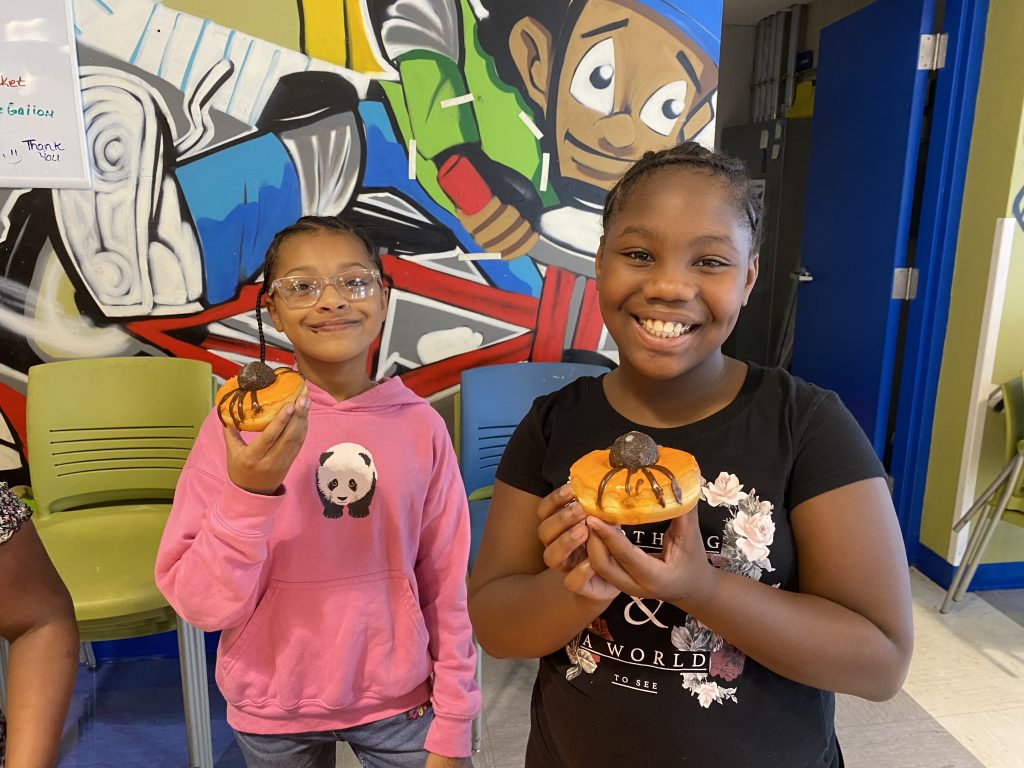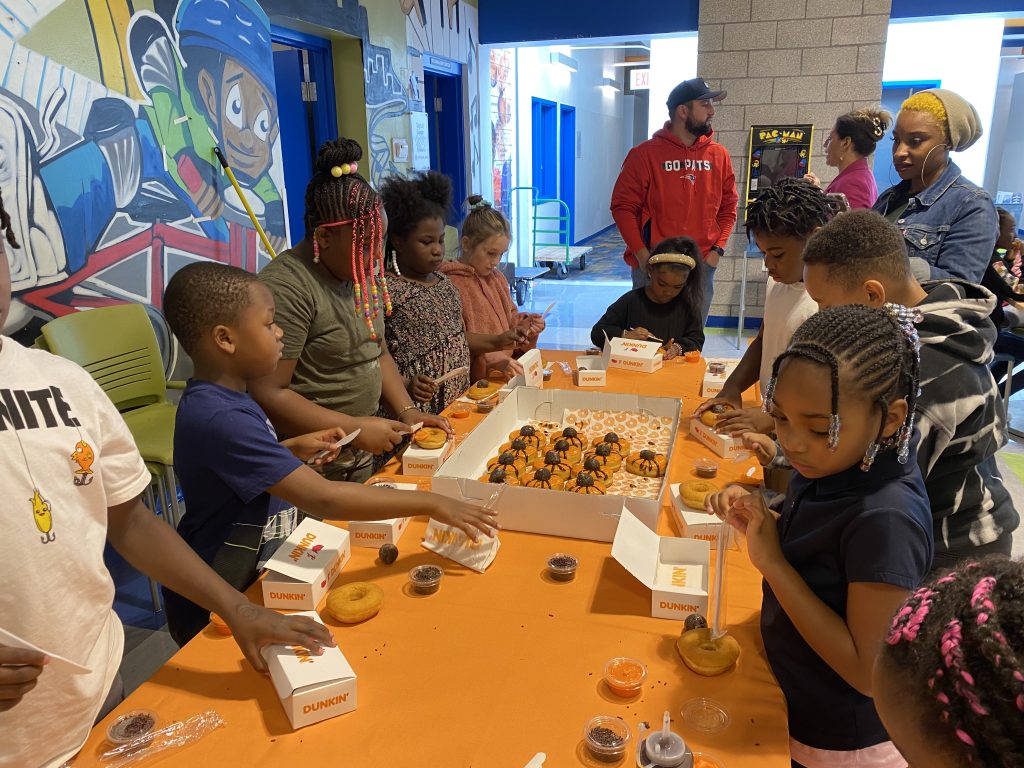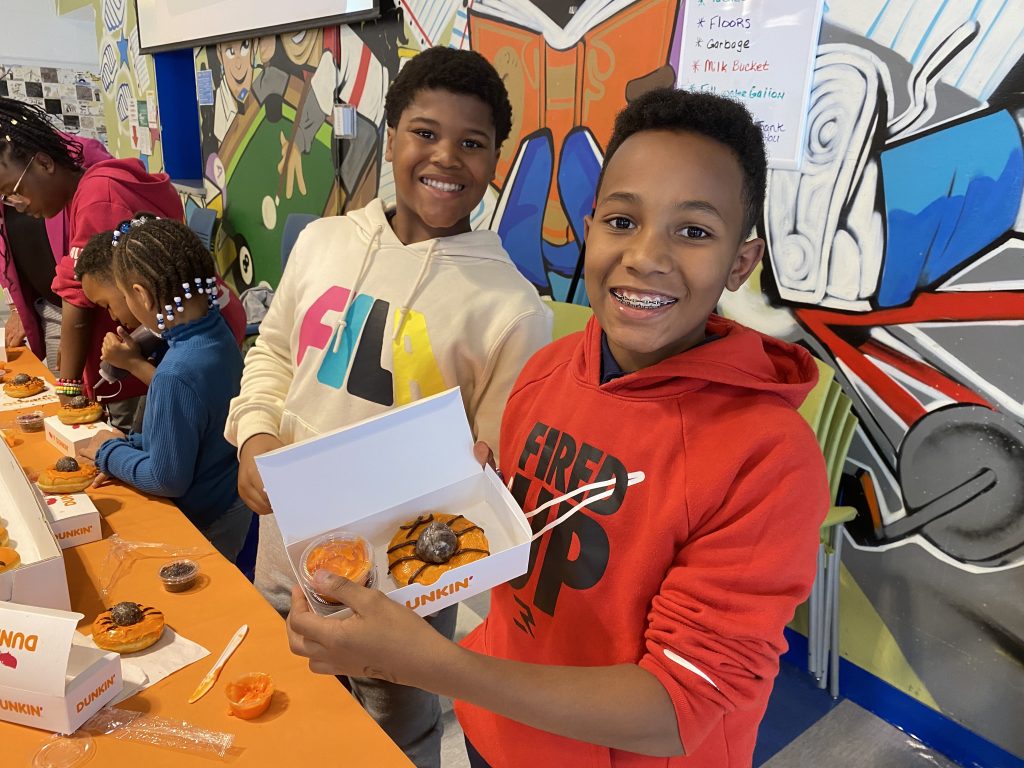 Dunkin's beloved Spider Donut brings a charming twist to the creepy crawlies – consisting of a yeast donut with orange frosting topped with a chocolate glazed MUNCHKINS® Donut Hole Treat that mimics a spider, complete with chocolate drizzle for spider legs and white drizzle forming the eyes.
"We are so excited to bring back this holiday favorite for everyone to enjoy," said Rochester Dunkin' Franchisee Paula Vieira. "Celebrating spooky season with the Boys & Girls Club of Rochester and seeing their students' fun twists on our Spider Donut is especially rewarding."
Boys & Girls Clubs of Rochester is an after-school youth program where passionate, caring professionals foster a sense of belonging for the youth in Rochester and help shape their path toward a great future. The program prioritizes creating positive and productive outlets for students to enjoy after school.
"We're thrilled to host Dunkin' at the Boys & Girls Clubs of Rochester for a Spider Donut Decorating Event," said Caleb McGuire, Director of Marketing and Public Relations of Boys and Girls Club of Rochester. "Our Club members can't wait to enjoy these creative treats and have a sweet after-school experience!"
The iconic Spider Donut and Dunkin's Chocolate & Orange Halloween sprinkle takeover of the classic Chocolate, Vanilla and Strawberry Frosted donuts are available in bakery cases from now through the end of October. These seasonal treats are the ultimate addition to any party this season, allowing guests to create the ideal mix of sprinkle donuts and Dunkin's signature Spider Donut to bring to parties and share with family, friends, neighbors, classrooms and more.