Do you find yourself doing more online shopping rather than getting in your car to physically check out a store? What percentage of holiday shopping did you do online?  As someone who manages consumer trade shows, how does that impact the very existence of these events?
Consumer trade shows won't go the way of the dinosaur or the cassette tape. Even radio is surviving the overwhelming popularity of iTunes, satellite radio and more.  The environment within which you live continues to change and you have to change with it. For example, because of the internet, the customer coming to an exhibitor's booth is wiser and more educated on products than say 10 years ago. If they are shopping for K2 skis, they know the differences (and price differentials) between the models from this and last year.  But at the end of the day, consumer trade shows won't die because they provide two incredible values.
First, regardless of technology and innovation, there is still a value to face-to-face interaction whether it's with a ski mountain, a kitchen remodeler or a landscaper.  And this face-to-face opportunity is where we turn the show over to the exhibitors.  It's their job to seal the deal.  As one of my exhibitors at the recent Times Union Home Expo explained it to me, as long as the interaction results in an immediate purchase or a deeper connection with the intention to come back for any future needs, the show has proved its purpose.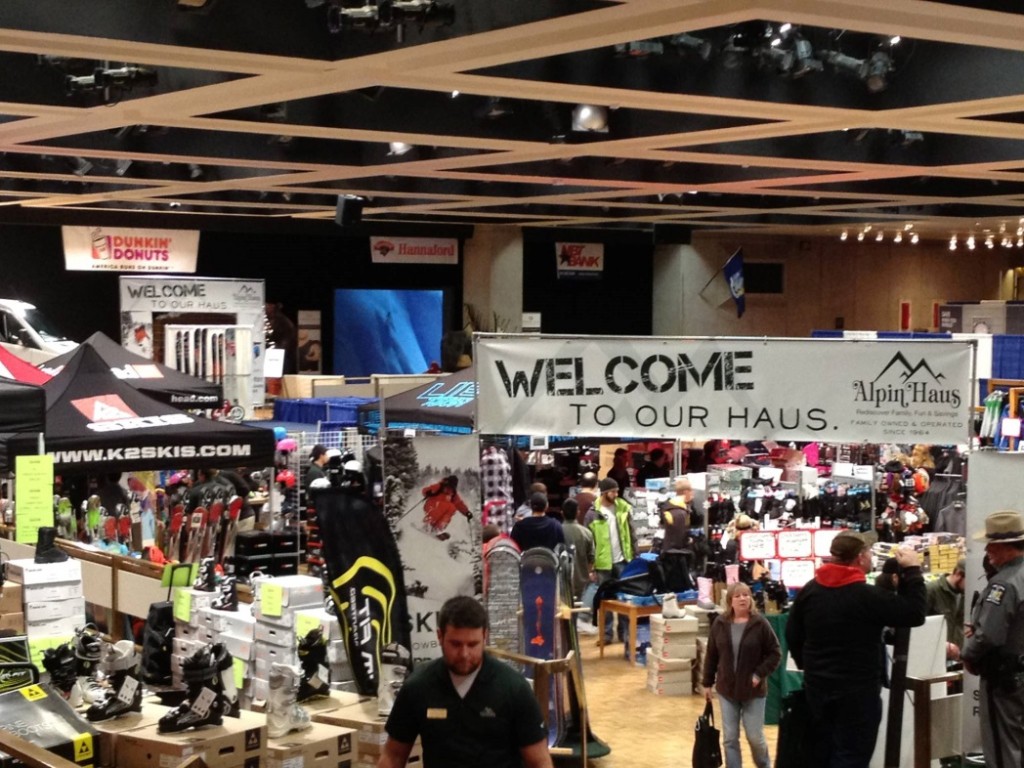 From the consumer's perspective, they can make real contacts and gain valuable insight from the vendors.  When you attend the Home Expo, do you really know everything about kitchen remodeling?  Imagine what you can glean from an expert talking about their business.  Yes, they are "selling" you on them as the provider but the wealth of ideas and experience is incredible.  And it is a lot more interesting to learn about from a person than a website!
Second, there is also the value of convenience.  Say I'm in the market for windows for my house.  Do I really have the time to stop at multiple stores after work?  No. But I can commit to an afternoon at the Home Expo and meet four, five or six window companies and come to a decision.  Or say I need a new pair of skis or boots. I don't think I could buy them online without touching them and trying them out for myself.  And I don't even want to think about shipping them back!  There is also the value of the convenience of purchasing from a business right in your own community.  You know who they are, you know their reputation and if you aren't happy, you can connect with them pretty quickly without waiting for a return email or wading through the 1-800 nightmare of "press 1 for …"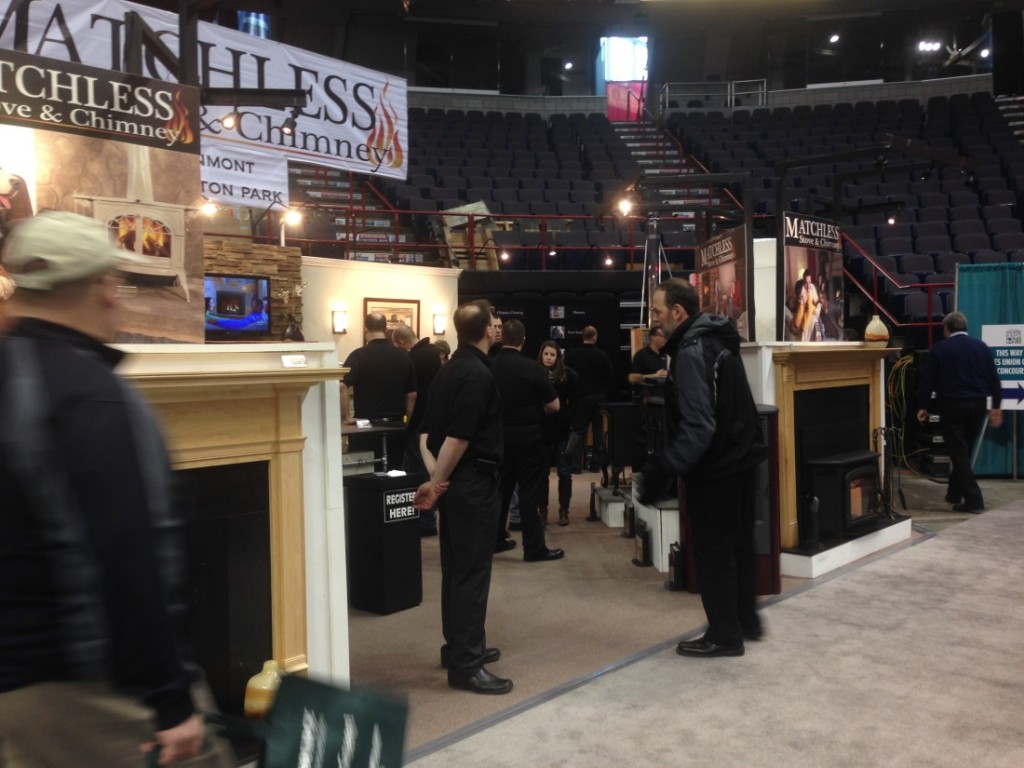 Consumer trade shows have certainly changed over the years but I don't think the increase in online shopping has hurt them.  Rather, I think having more educated, more engaged shoppers is a benefit to closing the sale.