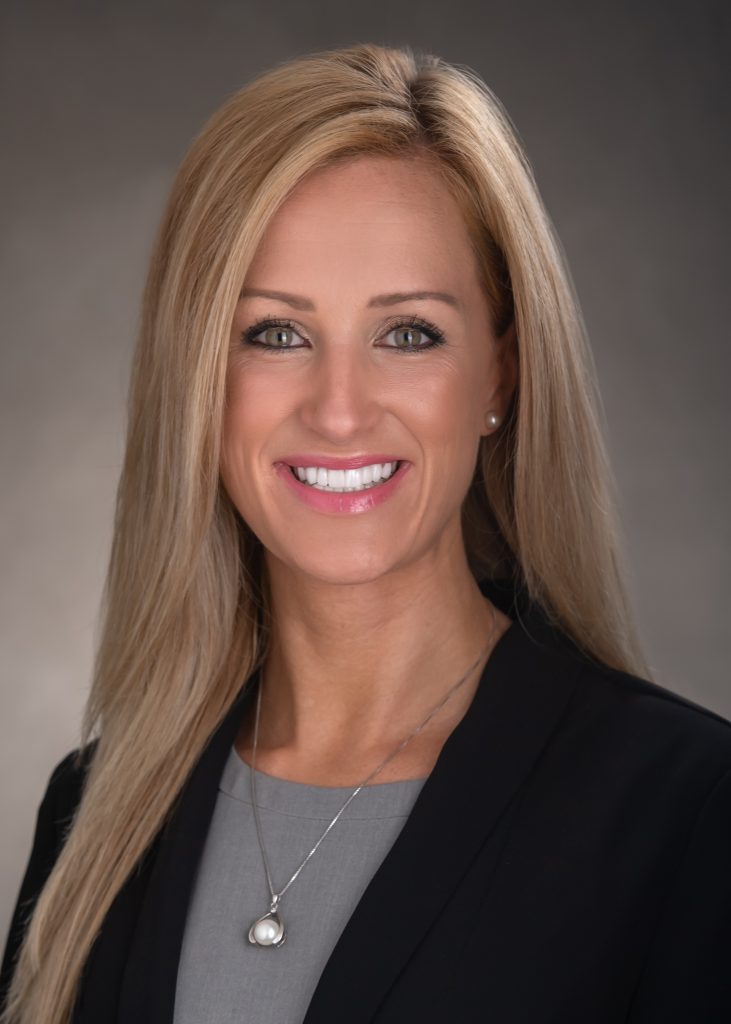 ALBANY, New York, – BST & Co., LLP today announced that Nia LaParl has been appointed partner in the accounting and auditing department at the Capital Region-based financial and management consulting firm. LaParl formerly served as senior manager and originally joined BST in 2013.
LaParl has a decade of experience in providing attest and consulting services to privately-held companies, and a significant background in the construction, manufacturing, distribution, service and employee benefit plan sectors.
She currently leads BST's employee benefit plan audit group and audit training program. Additionally, LaParl oversees audits and reviews of financial statements for privately-held companies, with a specialized focus in the construction and manufacturing industries.
"We are pleased to announce Nia's promotion to partner at BST. She is a valued member of our team and has proven to be a tremendous asset to our clients," said Ron Guzior, managing partner of BST & Co. "Nia's skillset, knowledge and leadership will further strengthen our firm's accounting and auditing department."
LaParl earned a bachelor's degree in accounting from the University at Buffalo. She is a certified public accountant licensed in New York. She is a member of the American Institute of Certified Public Accountants, the New York State Society of Certified Public Accountants, and the Construction Financial Management Association.
For more information about BST & Co. CPAs, LLP, visit BSTco.com.
About BST & Co., LLP
BST & Co. CPAs, LLP is as multi-disciplinary financial and management consulting firm headquartered in Albany serving the needs of closely-held companies, family-owned businesses, not-for-profit and governmental entities, and high-net worth individuals. BST offers a broad portfolio of accounting and auditing, tax, consulting, outsourced accounting, and human resources services; as well as wealth management services, valuations, forensic accounting and litigation support.