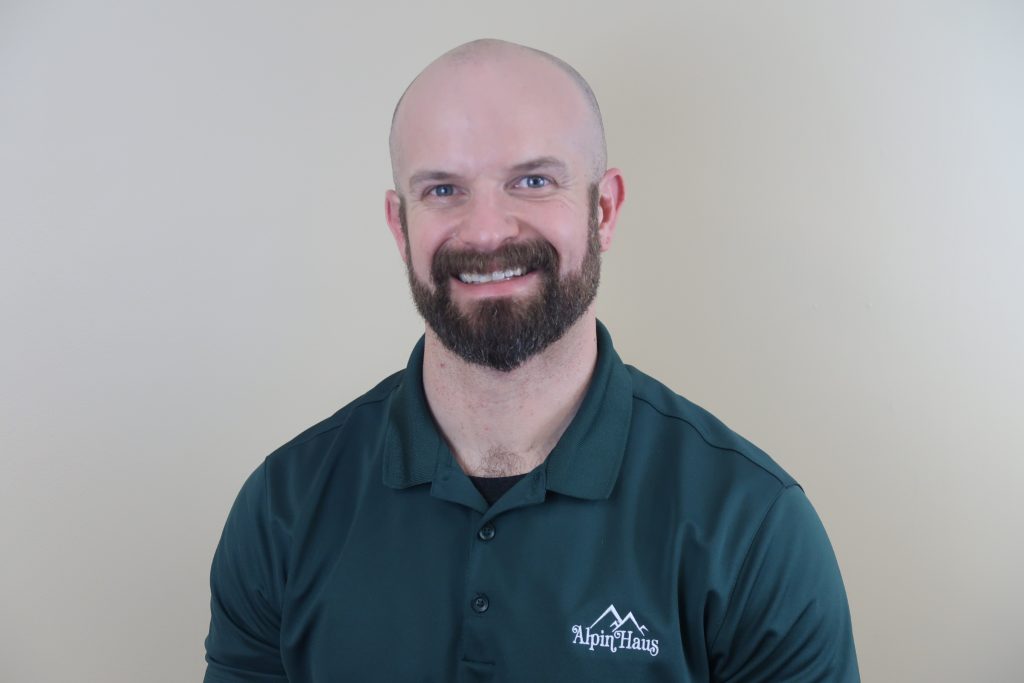 AMSTERDAM, NY – Alpin Haus, one of the Northeast's largest, family-owned, independent RV retailers and a name synonymous with outdoor family recreation, has appointed Jordan Spritzer as head trainer of the Alpin Haus Fitness Center in Amsterdam, NY.
Spritzer will lead the personal training team at the Alpin Haus Fitness Center and help enhance the training programs available to members. He specializes in mobility and kettlebell training, and has a background in Brazilian Jiu-Jitsu, a discipline in which he holds a blue belt.
Spritzer has been a fixture of the fitness center since joining the Alpin Haus team in September 2017 as a personal trainer and small group class instructor.
"We are excited to see Jordan take on a leadership role in training our members and with his extensive experience in a variety of training programs, I know he has the skill set to take the Alpin Haus Fitness Center to the next level," said Alpin Haus Fitness Center Manager Nicole Heck. "He has an extremely diverse training background which incorporates multiple fields that will help each of our members achieve their health and wellness goals."
Spritzer is a Level 2 Strongfirst Certified Kettlebell Instructor, Certified Functional Strength Coach and Certified Personal Trainer (NASM). A native of Amsterdam, NY, he is a graduate of Fulton-Montgomery Community College and Sage College of Albany, where he earned degrees in computer science and computer information systems.
The Alpin Haus Fitness Center is a full-service facility featuring spinning, hot yoga, aerobics, free weights, circuit training, cardio equipment and personal training. It is located at 4852 Route 30N in Amsterdam, NY. Hours are 4:30 a.m. to 10 p.m. Monday through Thursday; 4:30 a.m. to 9 p.m. on Friday; 6 a.m. to 4 p.m. on Saturday; and 7 a.m. to 3 p.m. on Sunday.
About Alpin Haus
For more than 50 years in the Capital Region and Hudson Valley, Alpin Haus has grown into an outdoor recreation powerhouse with five store locations in Amsterdam, Saratoga, Clifton Park and Port Jervis, featuring a full-line of RVs, snowmobiles, skis, boats, pools, and spas. Alpin Haus is one of America's largest RV dealers and has received the Caldera Spas Best Showroom Design Award; Caldera Spa's Best New Dealer of the Year; Snow Sports Retailer of the Year; National Top Quality RV Dealer of the Year; Ski-Doo District Dealer of the Year; and has been selected multiple times as one of the Best Places to Work by Capital District Business Review. For more information, visit www.alpinhaus.com.